DR. DOUGLAS PADDON-JONES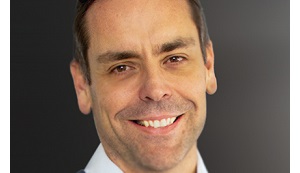 PROFESSOR, UNIVERSITY OF TEXAS (USA)
Dr. Paddon-Jones is a Professor of Nutrition and Metabolism at the University of Texas Medical Branch. He has undergraduate degrees from the University of Queensland, a master's degree in Exercise Physiology from Ball State University, a PhD in Human Movement Studies from the University of Queensland and completed a postdoctoral fellowship in Metabolism in the Shriners Burns Hospital in Galveston, Texas.
Doug was the inaugural recipient of the Vernon R. Young International Award for Amino Acid Research and currently serves as Director of the Physical Activity and Functional Recovery Translational Research Laboratory.
Research in the Paddon-Jones Lab is supported by NIH, NASA and industry grants and focuses on the regulation of muscle mass and function in healthy and clinical populations. Recent studies have included: dietary protein distribution, bed rest in middle-aged and older adults and leucine metabolism.